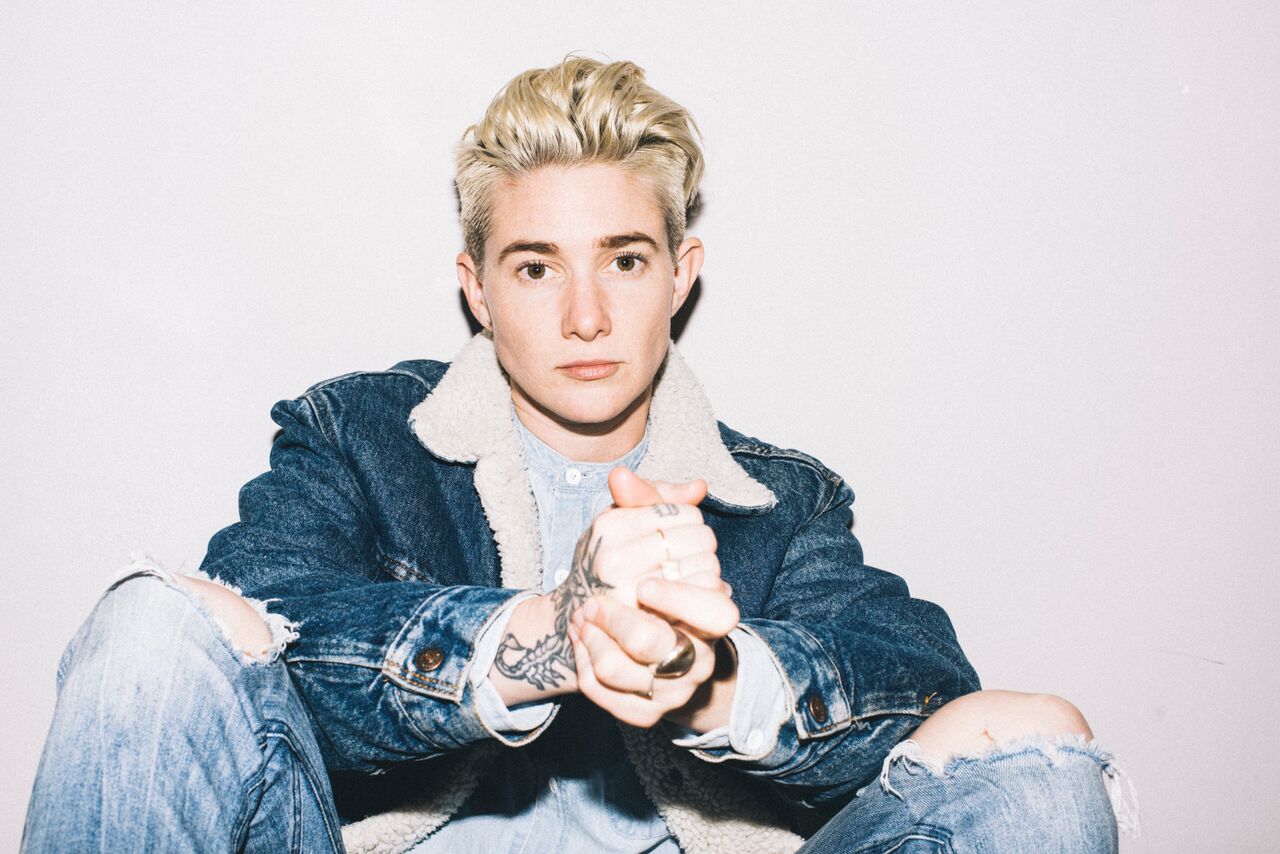 "I'm here right now and I want now to be the greatest time.
— Patti Smith
MAV VIOLA was born and raised in Virginia, where she attended James Madison University and received her undergraduate degree in Sociology. She then high-tailed it across the country to Los Angeles where she received her MFA in Dramatic Writing from CSULA and graduated from The Second City Conservatory program.
Mav's standup is self-reflective, unapologetic, honest and engaging and her crowd work is unparalleled.
Mav has featured all over the country for Whitney Cummings (HBO, Netflix) and is currently on tour with the popular podcast "Two Dykes and a Mic." She is also a regularly featured comic on WhoHaHa, Elizabeth Bank's production company. Mav has performed in the Boston Women in Comedy Festival, the Portland Queer Comedy Festival, and can be seen performing all over California as well as the country.
MAV VIOLA
COMEDY CENTRAL STAGE
ALL BOOKING INQUIRES CONTACT: mavviola@gmail.com